Chai Nomad is a blog written by Benjamin Jenks with travel tips for India. I teach people like you how to plan, prepare and get the most from your trip to this beautiful country.
Watch tutorials and travel films on Youtube.
Get in touch with me on Facebook.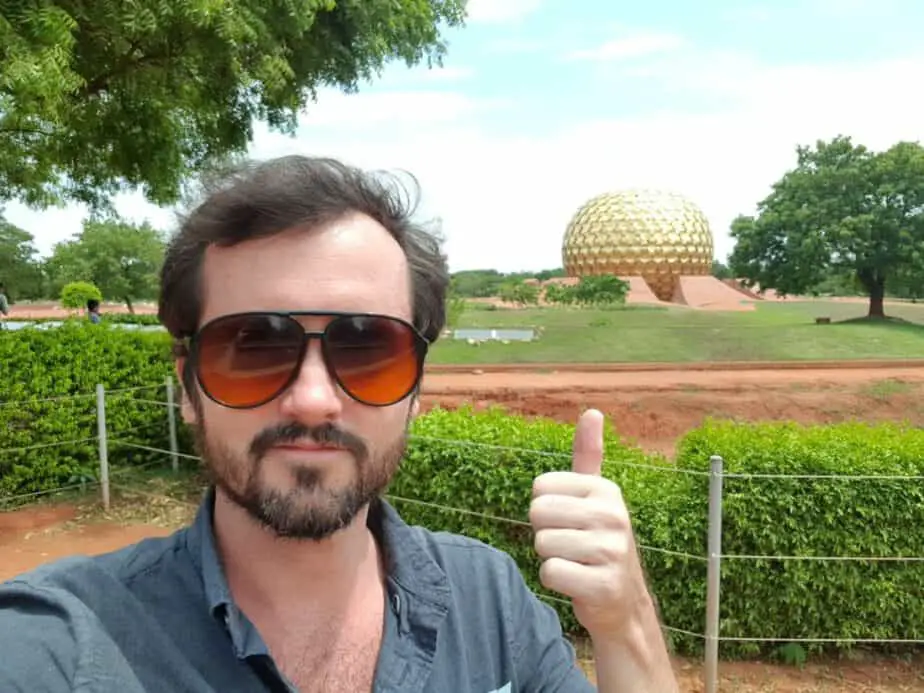 Why I Started Chai Nomad?
When I moved to India, I naturally had to solve a lot of problems to continue my online work and establish a home here.
Then as I chatted with friends, they were asking me a lot of questions:
How fast is the internet over there?
What's the food like?
How much do you pay for rent?
Can you get a hamburger?!
You know the important stuff, haha.
I actually had a hard time finding answers to a lot of my questions, so since I'm the nerdy type as I researched and found answers and I figured I might as well share them with others. Then, one thing led to another and I now have spent +400 hours writing and researching articles about India.
I've traveled to super cool places like:
The French colonial city of Pondicherry
The experimental town of Auroville
The up-and-coming digital nomad hub of Bangalore
The beach city of Chennai
The breathtaking Taj Mahal and Agra Fort
The erotic almost-forgotten temples of Khajuraho
The iconic Ganges River and burning ghats in Varanasi
The peaceful idyllic backwaters of Kerala
And much more…
It's been so much fun! I have a 10-year visa for India so I plan to track all that I learn as I go and…
If you're looking to have an epic trip in India, I hope you can find some practical information and inspiration from this site.
For updates about new videos posted every week, subscribe to our Youtube channel ✌️