Interested in buying a great shirt for your travels to India? I wanted 3 t-shirts that I could wear over and over and wash them in my sink. I spent hours researching online and eventually settled on the Woolly Merino Shirts: Crew Neck and Polo Shirt.
Everything You Need To Consider When Buying A Travel Shirt: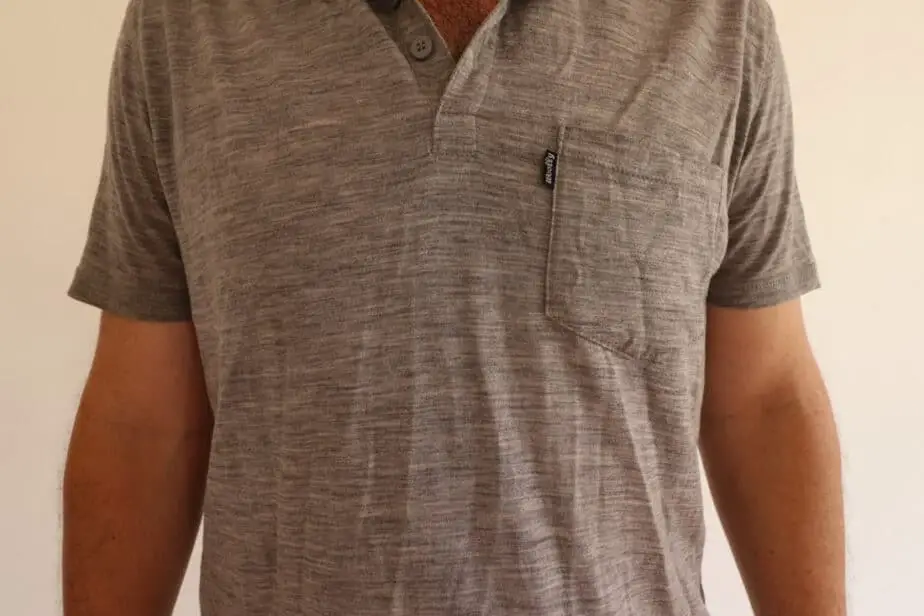 Purpose: Trail or city? I wanted a shirt that I could equally wear for hiking on a trail as well as going out to a nice dinner in the city.
Feel: I don't like how technical fabrics feel on my skin.
Weather: I knew that I needed a shirt that would work in the India's hot weather, as well as in cold weather as a base layer or in an air conditioned airport.
Resistant to odor: Washing my laundry isn't my favorite thing, so I needed a shirt that I could wear for days on end or on a road trip and not have to wash it.
Easy to wash: I wanted a shirt that I could wash in my sink at night and it'd be ready to wear when I woke up.
Durable: I needed a shirt that would standup to the rigors of traveling and everyday wear.
For these reasons, Merino Wool is the best fabric for a travel shirt and I liked the Woolly Crew Neck and Polo shirt best.
Woolly Merino Wool Shirts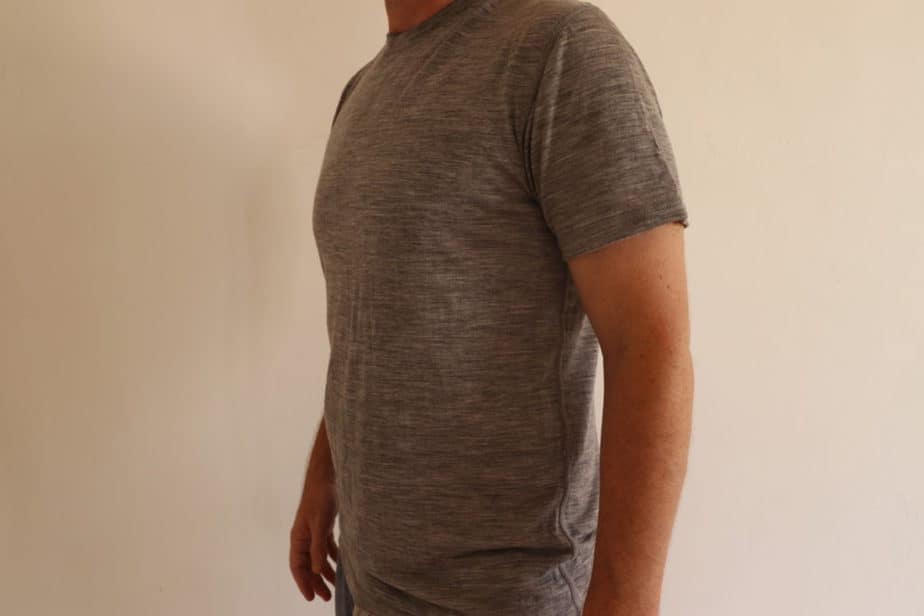 Soft: Merino wool could be used as a technical fabric, however, it is a natural fiber. It is soft and smooth. I like the feel of these shirts, which is important since I wear them every day.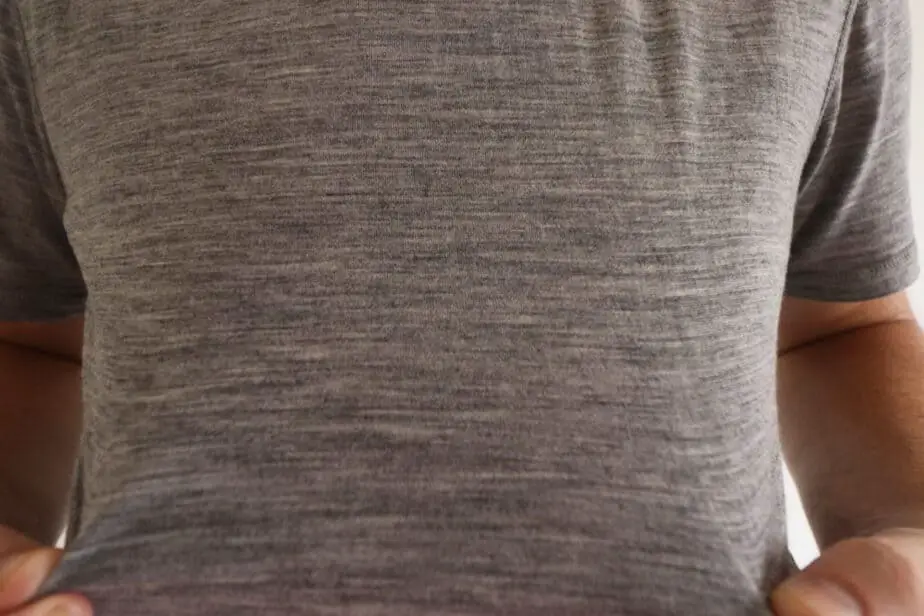 Not too thin: Woolly shirts aren't too thin. Many technical fabrics are too thin. You can see right through them. Woolly shirts have the right thickness and come in two sizes: 190 GSM and 150 GSM. My shirts are 190 GSM. They feel similar to cotton.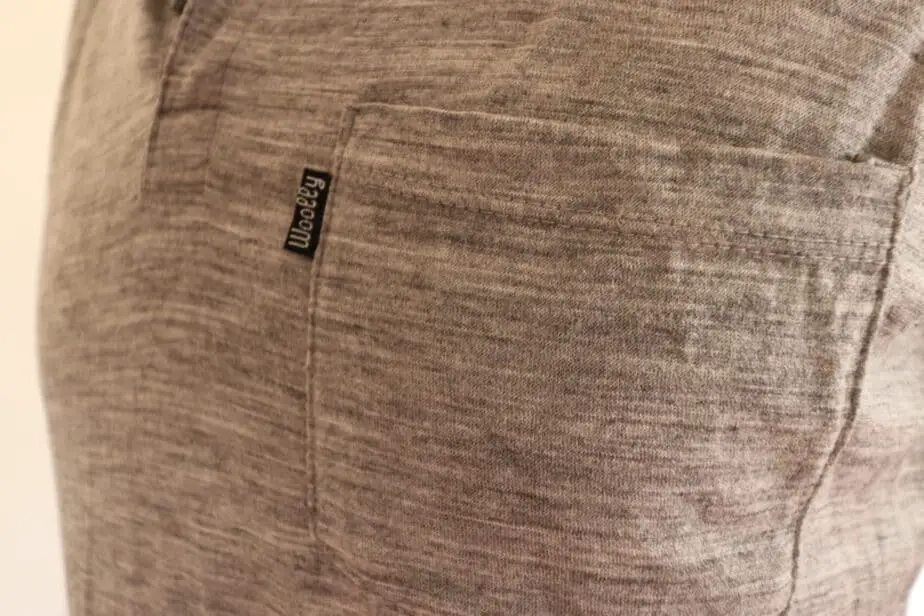 Wicks moisture: Cotton t-shirts would get sticky and cling to you in a few minutes in India's summer heat. I can wear these shirts for days though and while they do get moist at times, they also dry as I'm riding my scooter.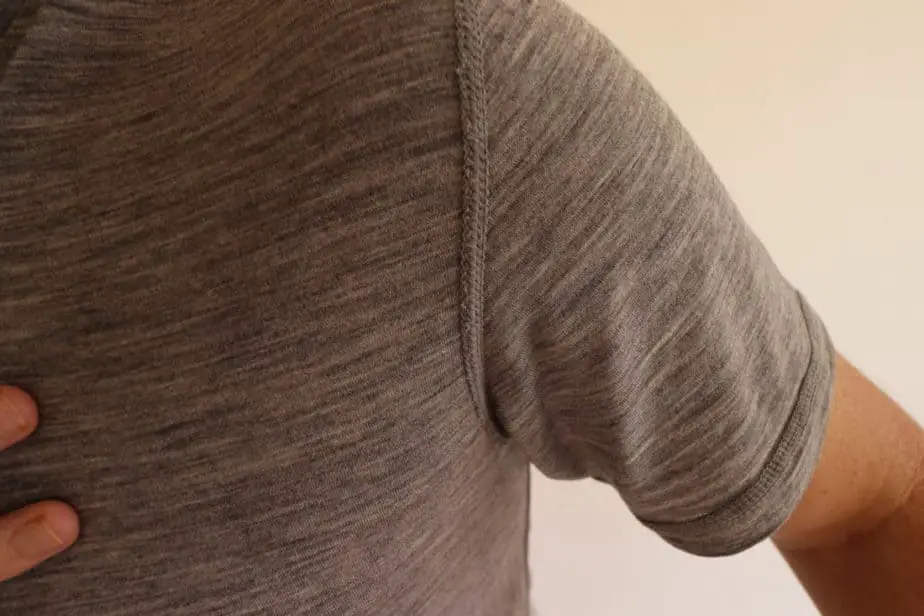 Able to wear for multiple days: Merino wool is resistant to bacteria and odors. I can wear these shirts to 3-4 days at a time without them smelling. This is huge for me, haha.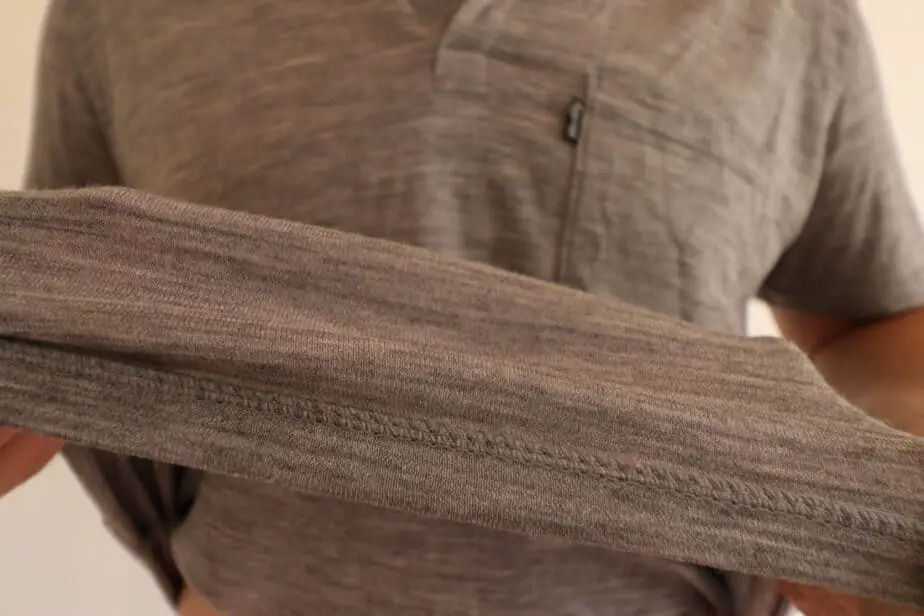 Wash in your sink, dry in your room: I wash my clothes once every 2 weeks in my sink. I then hang my shirts on the line and they are dry in a few hours. When I was staying in a hotel I would wash in my sink and turn on the fan and well before I woke up, my shirts would be dry.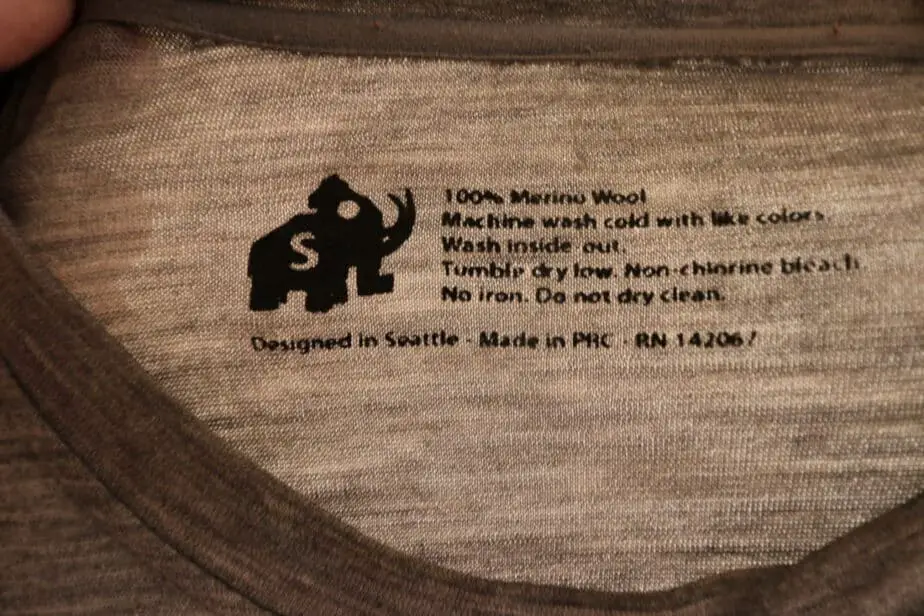 Great stitching: I like the seams. The company describes them as flatlock seams and they seem very durable.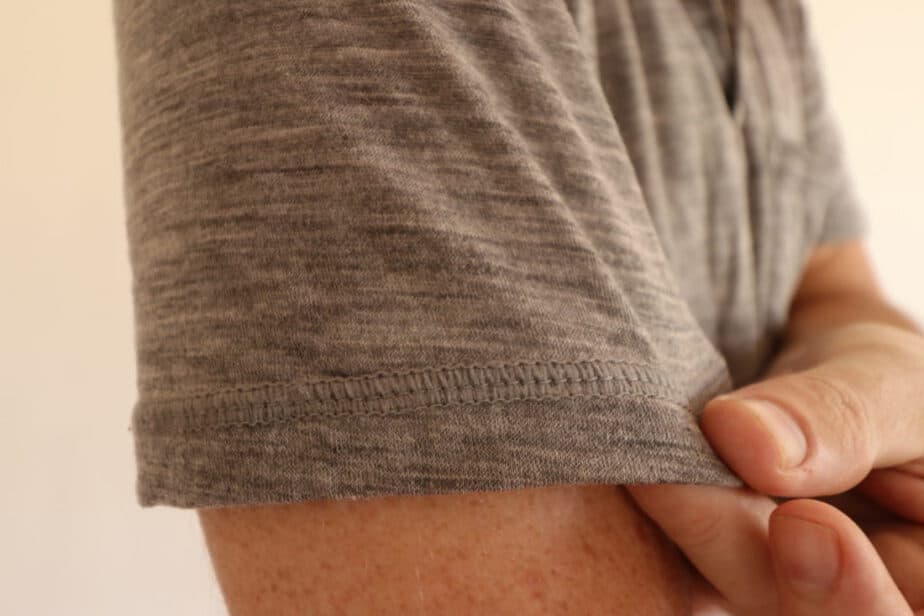 Crew Neck, V-Neck, Polo or Henley Styles
There are a number of styles, I went with the crew neck and polo shirt. But maybe the v-neck or Henley is more your style.
You can check the price of the Ultralight Polo Shirt on Amazon here.