Everyone needs travel insurance before heading overseas, especially when going to India. I wanted to be able to sleep easy at night knowing that if something terrible happened, that I could easily cover my expenses or at the very worst be flown home to my family for care.
In my research, I've found that World Nomads was the best for me, maybe it will be for you too.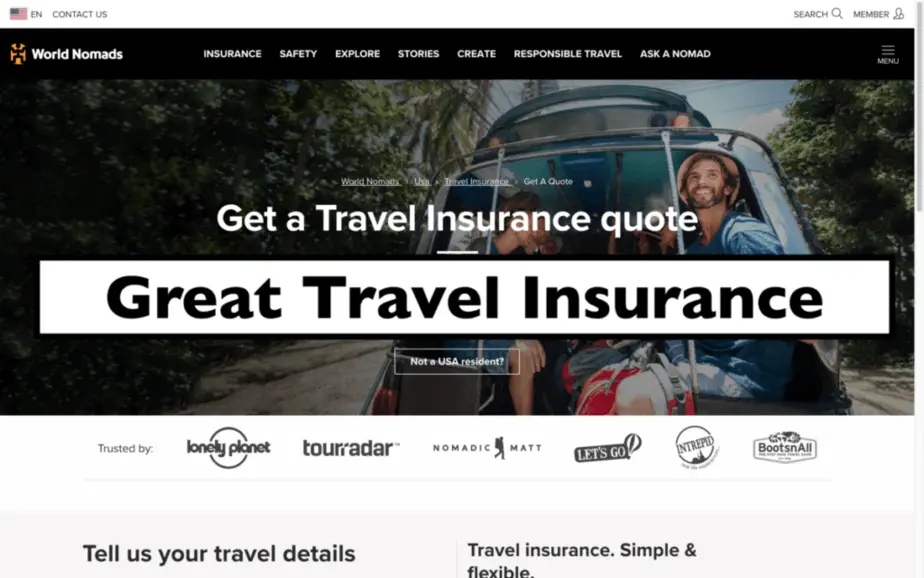 Easy to use: Many sites are so difficult to understand. Yet I found that World Nomads website was very easy to use and understand. My policy is on my phone and I can refer to it if I need to (thankfully I have not had to)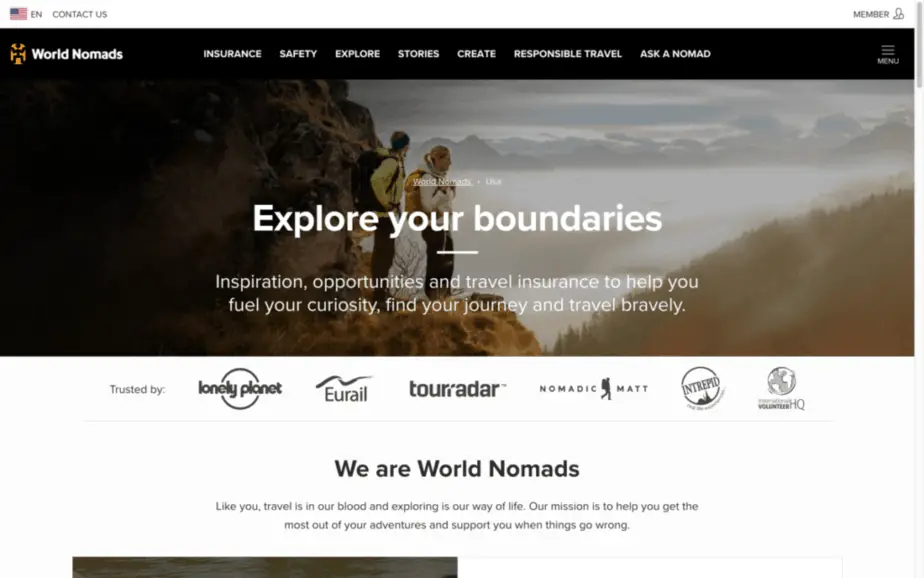 Covers a wide range of activities: I would be covered if I was riding my scooter and hiking. It is also good for adventure travels as there is a big list of activities it covers.
Covers medical evacuation: I wanted coverage that would fly me home if something horrible happened. This policy covers that.
Covers my MacBook and DSLR: I am covered up to a certain dollar amount for my camera and laptop. This took a big load off my mind.
Highly recommended: I read a number of recommendations from other travelers and this was one of the most highly recommended.
Get a quote in minutes: You can plug in your information and get a quote right away. To check how much this would cost you, you can check the price here.