Interested in getting a daypack for your travels? I wanted one that could transport my MacBook safely whether it was raining and protect it from the vicious Indian dust.
Patagonia Black Hole 25L Backpack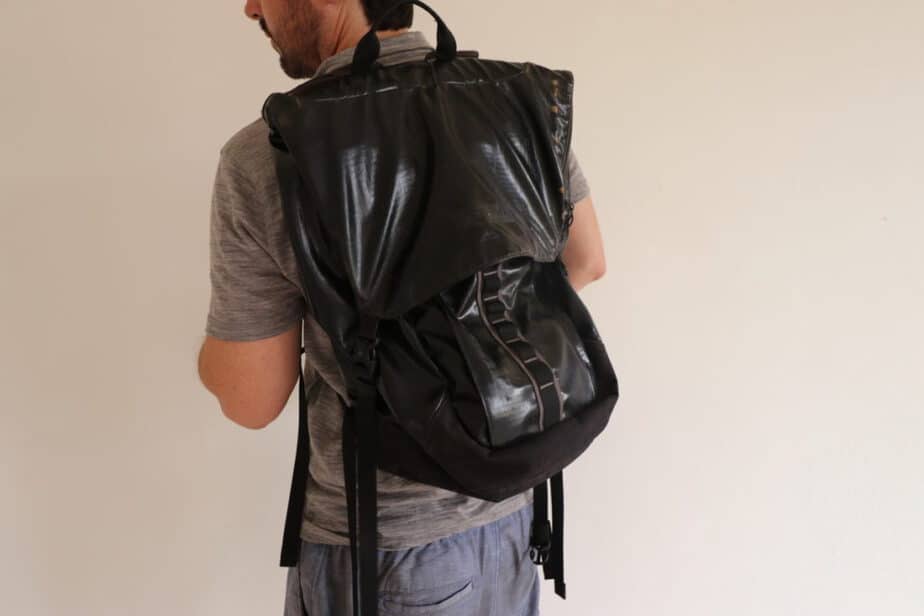 This water resistant backpack is the perfect size for carry-on luggage. I also use it for a daypack or to head to a restaurant to work.
I wanted a pack that would allow me to walk in the rain if I was out working with my laptop and needed to get home. I've used this pack for over 2 years and it has never leaked, despite many walks or scooter rides in the rain.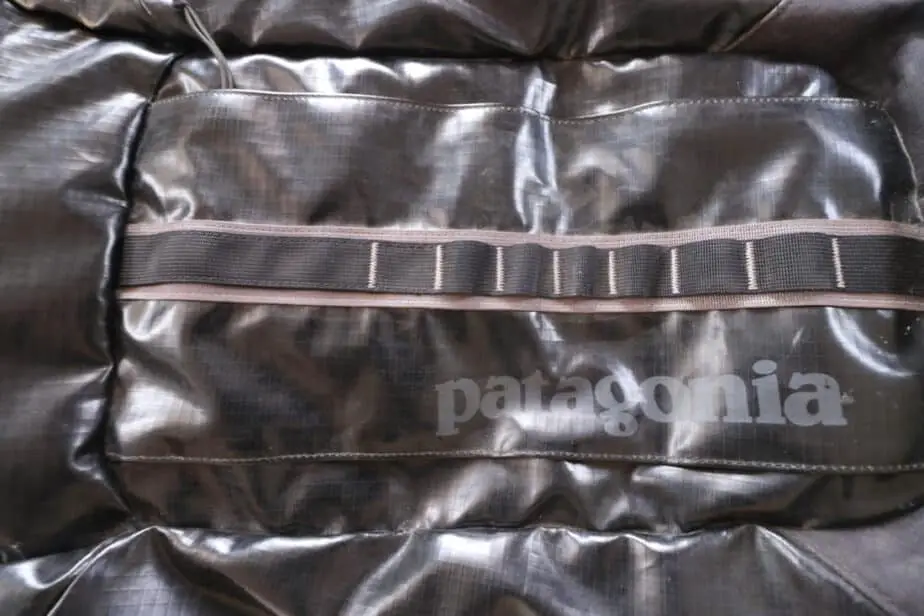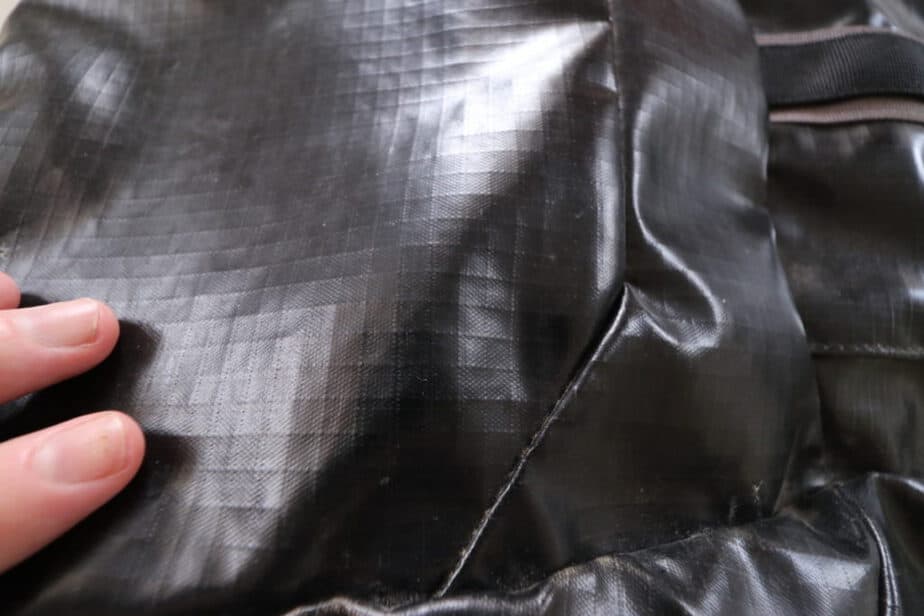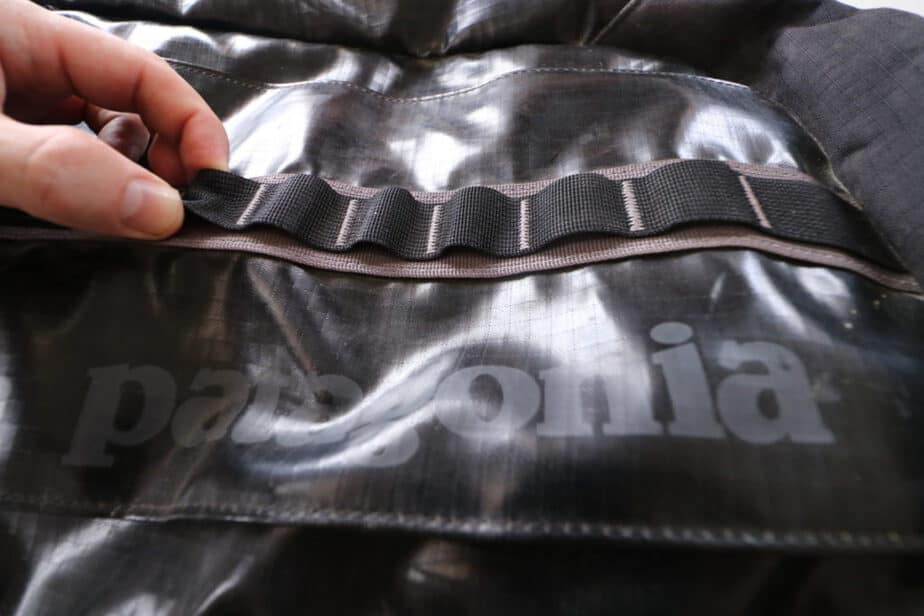 It also is the perfect pack for a digital nomad. There are convenient pockets for your computer, pens, cords, and passport.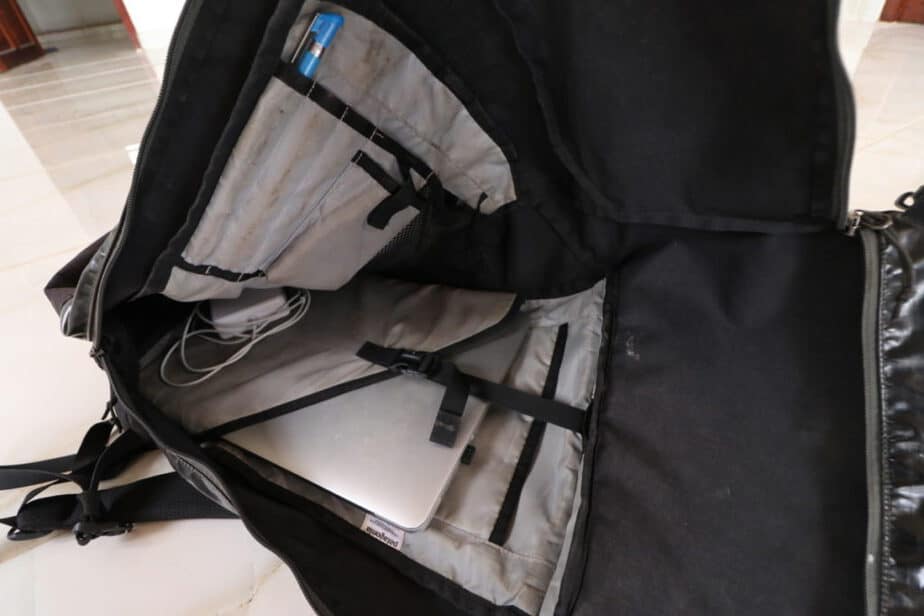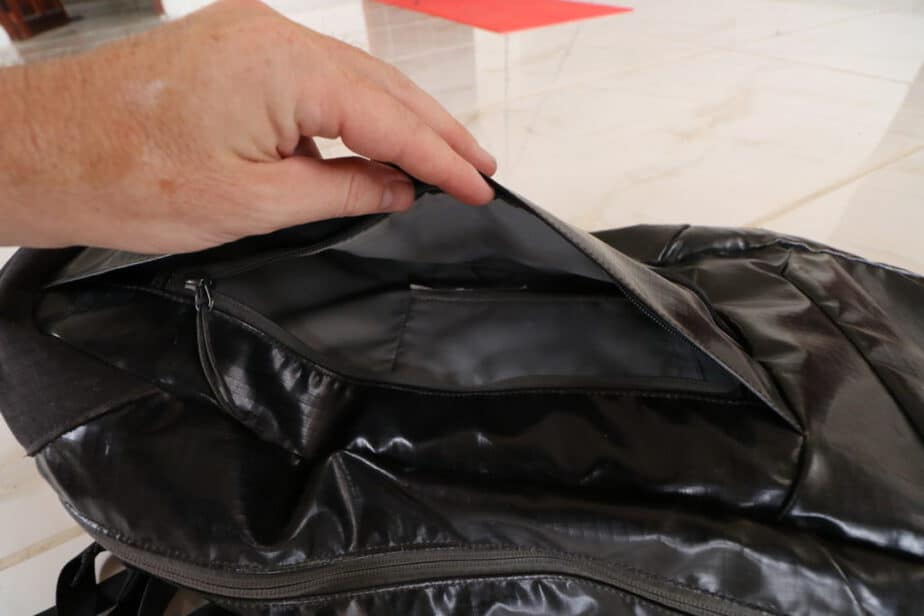 You can find this backpack on Amazon, check here for the price.