I've spent time in Bangalore and Chennai in my travels here in India, and both have a lot of positive characteristics. If you can only travel to one place or are deciding which city to live in, then it makes sense to figure out which is better… Is Bangalore better than Chennai? Or is Chennai better than Bangalore?
Bangalore has an airport with 15% better reviews than Chennai. Bangalore has a 140% stronger economy, and 99% of people prefer Bangalore's nightlife. But Chennai has 31% less pollution, 35% less crime, and a 13% lower cost of living than Bangalore.
Is Bangalore or Chennai Better?
Both have big cities in southern India have strengths and weaknesses. In this post, I'll go through 14 categories and share the positives and negatives of each place.
Bangalore
Bangalore is the capital of Karnataka and is called the "Silicon Valley of India."
Its tech industry is exploding, which makes it a cool place for engineers, developers, and digital nomads.
The airport is better maintained with more amenities for travelers.
It has more nightlife for young people wanting to go out at night.
Bangalore is one of the fastest-growing cities in India population-wise and could be the fastest growing city in the world if we use GDP as a measure according to the Bengaluru Innovation Report.
As Bangalore continues to grow it's becoming overpopulated, which is leading to congested traffic, more air pollution, and more crime.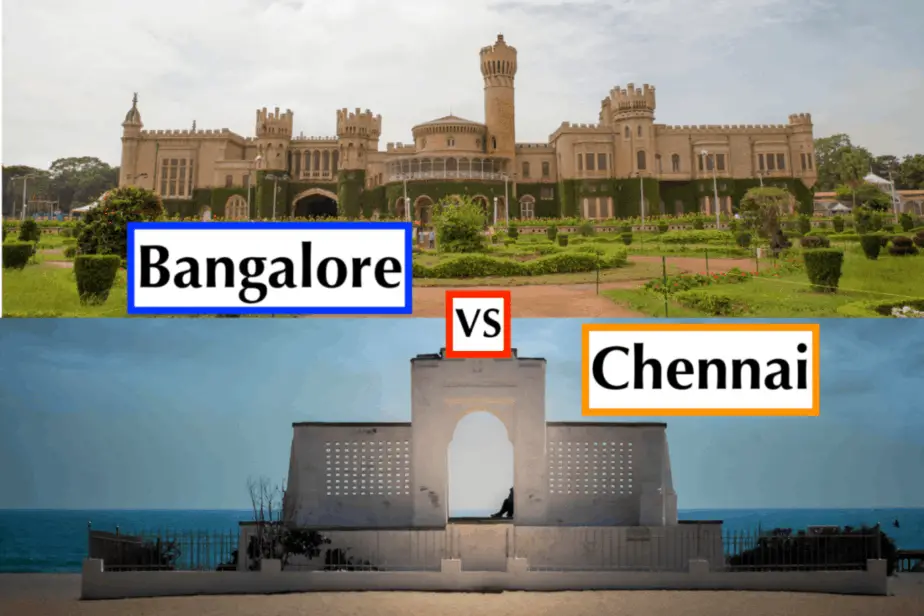 Chennai
Chennai is the capital of the state of Tamil Nadu and has 33% of India's automobile industry earning it the nickname the "Detroit of India."
It has lower crime than many of India's major cities and is one of the safer cities.
It has lower pollution than many of India's major cities.
The cost of living is very low, making it one of the cheapest cities in the world.
However, the airport is the destination for many international flights it is poorly maintained, has unfriendly customs agents, and very few amenities. While it has some nice tourist destinations, Chennai is less well-known for its nightlife and is better for tourists wanting a peaceful walk along the beach.
Population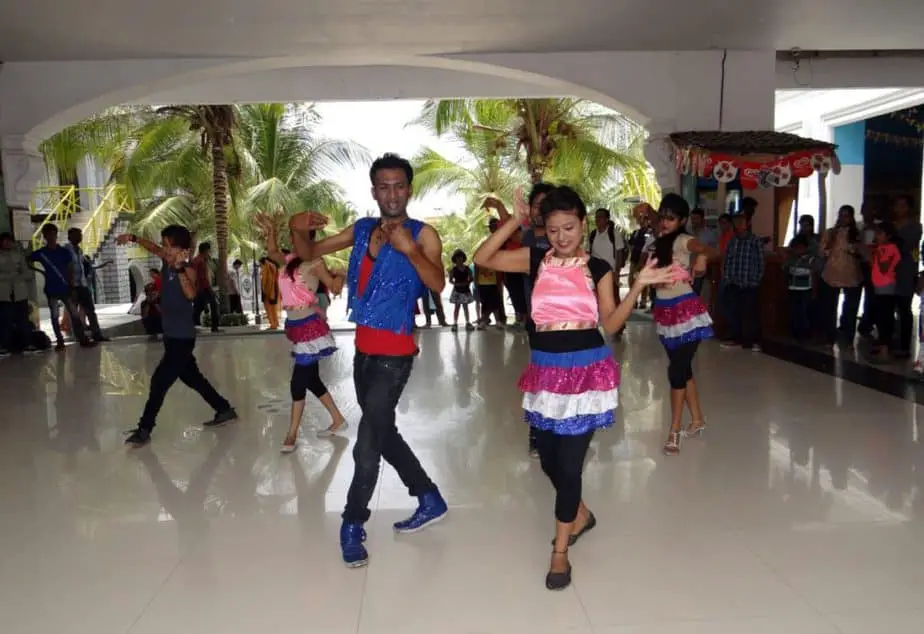 Chennai has 11% fewer people than Bangalore and more than a 1% slower growth rate, which makes it less overpopulated.
Bangalore has an estimated population of 12,327,000, according to the United Nations: World Population Prospects.
Chennai has an estimated population of 10,971,108, according to the United Nations: World Population Prospects.
Bangalore has been smaller than Chennai up until the past few years. Bangalore is growing at a fast pace with an increase in population between 3.74% and 4.1% over the past 4 years.
Chennai is growing at an average rate of 2.54% each year.
With the fast increase in population, Bangalore has become overcrowded causing heavy traffic congestion and infrastructure problems. The city was designed to have a lot of recreational activities for its residents with parks and attractions, yet some are falling into disrepair with so many people.
Best Place To Work?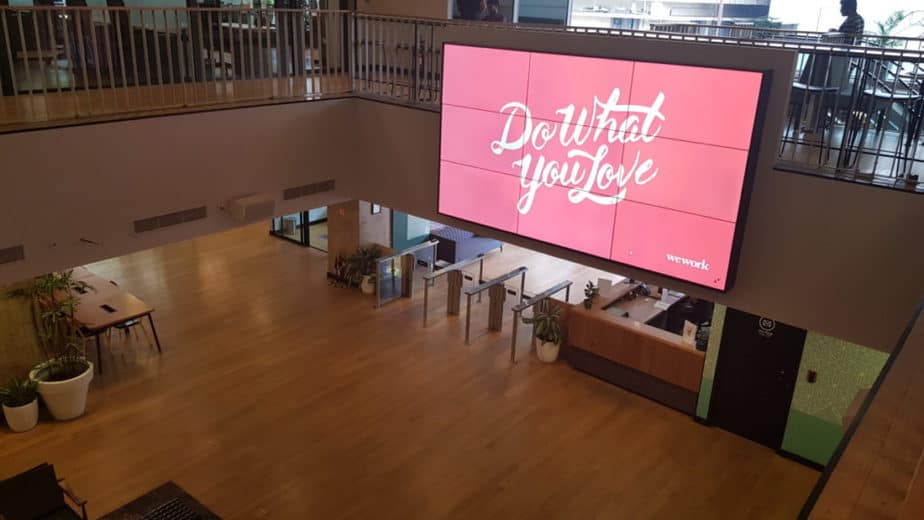 Bangalore is better for employees in the IT, aviation, pharmacy, and research and development industries. Chennai is better for employees in the automobile, film, logistics, tech support, medical, and education fields.
Bangalore is called the "Silicon Valley of India" for a reason and is one of the best places in India to get into IT. Bengaluru has 33% of the IT employees in India and attracts the most experienced engineers.
Bangalore also has strong research and development, aviation, and pharmacy industries.
Chennai also attracts a lot of job seekers in the automobile industry. The Tamil film industry is based in the Kodambakkam neighbourhood and attracts a lot of job seekers.
Logistics, tech support, medical fields, and education jobs are also popular in Chennai.
Economy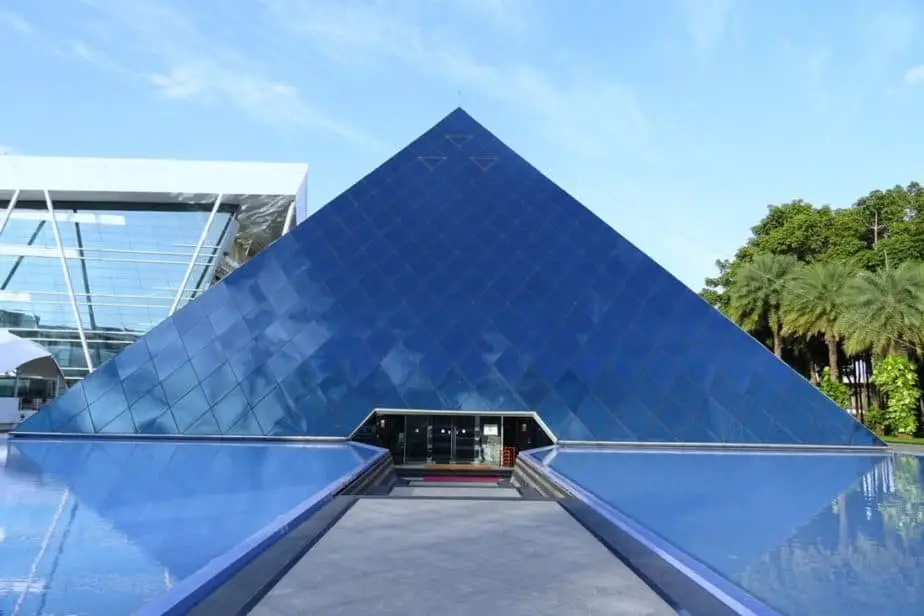 Bangalore's GDP is estimated to be 140% higher than Chennai's, making the economy significantly stronger.
Bangalore has an estimated GDP of $110 billion. It is home to some of the most successful IT firms in India. 35% of the country's IT exports come from this city. There are also major manufacturing companies here like Bharat Earth Movers Limited and Bharat Heavy Electricals Limited.
Chennai has an estimated GDP of $78.6 billion. 30 to 40% of India's automobile industry is based here. You can also find great healthcare which is why Chennai attracts 40% of India's medical tourists. There are also strong financial services, software (14% of India's IT exports come from Chennai and it is the second-largest exporter behind Bangalore).
Pollution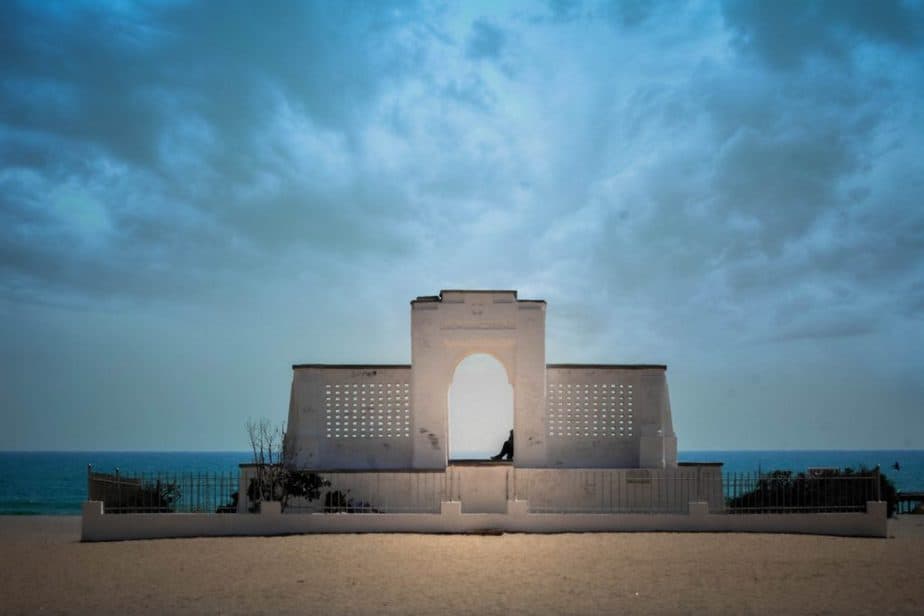 Chennai has 31% less air pollution than Bangalore, according to the WHO. Chennai has 44 level of PM2.5 and Bangalore has a level of 63.
You can measure air pollution by measuring PM2.5. PM means particulate matter and 2.5 signifies fine particular matter. This is an air pollutant that reduces visibility and makes the air look hazy.
According to the WHO, PM2.5 affects "more people than any other pollutant."
Although Chennai has lower pollution, both cities have higher-than-safe air pollution levels according to the WHO's advisory. It's recommended you wear a face mask (check the price on Amazon at this link) if you are spending time in either city.
Airport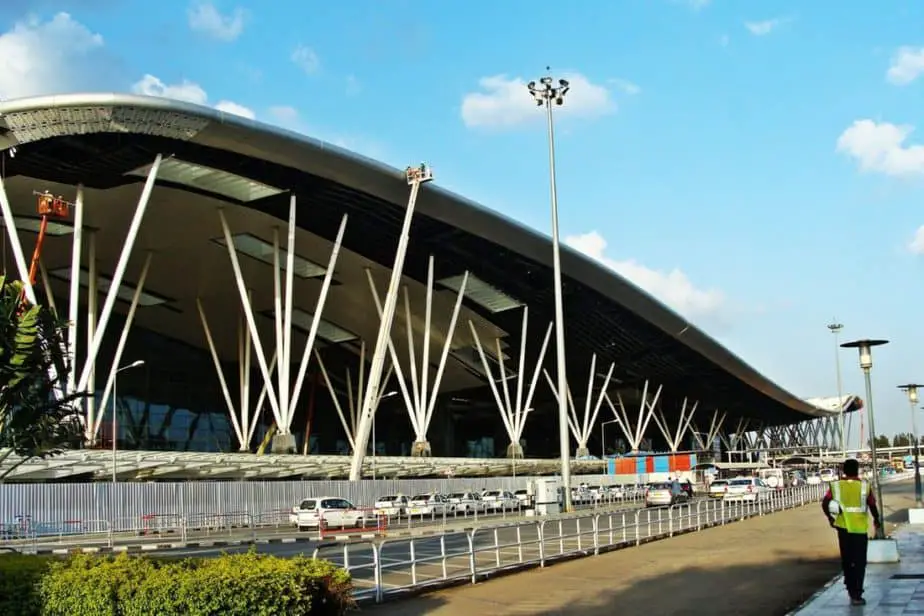 Bangalore's Kempegowda International Airport has 15% better scores and 300% more reviews on Google, than Chennai's International Airport.
Chennai actually does twice as many international flights as Bangalore though… Chennai handles 4,400,000 flights a year, while Bangalore only handles 2,500,000.
According to the Economic Times, Bangalore's airport does more domestic traffic than Chennai's does. In 2012, Bangalore's domestic flights have been growing twice as much as Chennai's.
Although you are flying into India from overseas, your flight will probably be cheaper to Chennai.
Bangalore's airport is privately owned and better-taken care of. When you walk outside you will be able to choose from upscale restaurants, bars, and cafes. You can find Asian fine dining, European dishes, continental cafes, and of course plenty of Indian food.
You will also find easily marked lines for Uber or Ola cabs.
The downside of Bangalore's airport is that it is 40 kms from the city. Chennai's airport is right next to the city.
However, Chennai's airport is poorly maintained and has little options for restaurants. Trying to find the Uber meet-up point is not easy.
Tourist Sites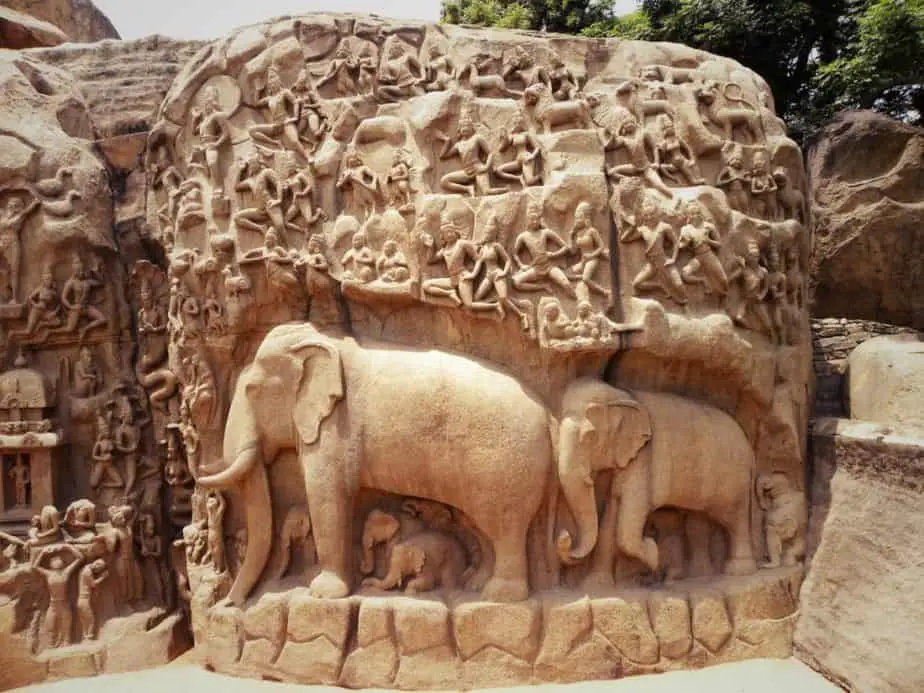 Both Bangalore and Chennai have world-class tourist destinations nearby.
Bangalore has the 100-acre Cubbon Park in the heart of the city. The Bangalore Palace has beautiful architecture. Lalbagh Botanical Gardens hs meticulously-landscaped gardens and a striking greenhouse.
You can watch cricket at the M. Chinnaswamy Stadium. Bannerghatta National Park is a nature lover's dream. Wonderla Amusement Park is great for the kids.
Chennai has the 6-km-long Marina Beach which is one of the longest urban beaches in the world. It is perfect for a stroll in the morning or evening. Fort St. George was the first English fort in India. Guindy National Park has plenty of animals and playgrounds for kids. Arignar Anna Zoological Park has Asian animals in large enclosures, reminds me of Jurassic Park. MGM Dizzee World is great for the kids.
Near Chennai are the 7th-century ruins of Mahabalipuram.
Weather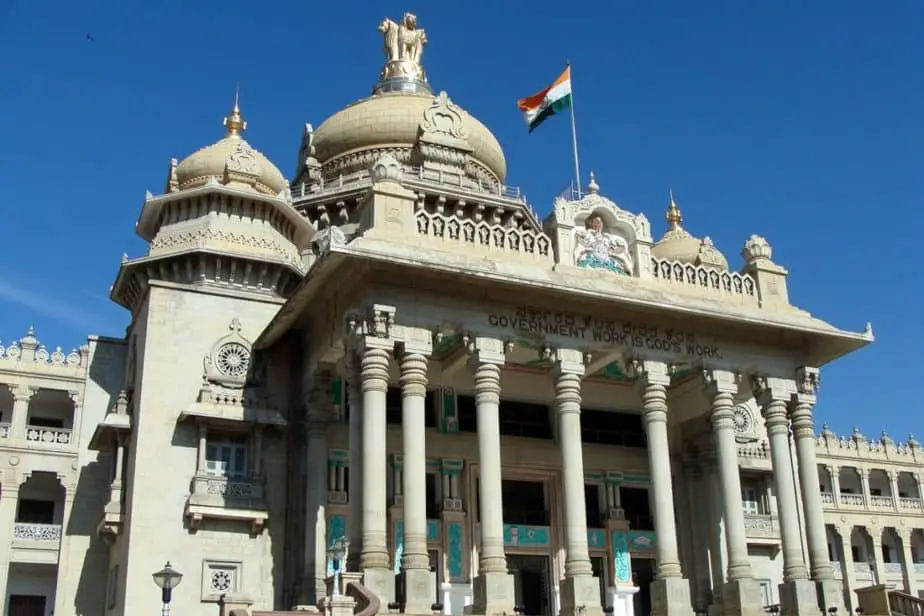 Bangalore's climate is milder with median temperatures that are 10 degrees cooler than Chennai.
Bangalore is in the middle of the country and set at a higher altitude than Chennai. Monsoon season shows up in May through October. But between November and April, the weather is dry.
Chennai is right on the coast of the Bay of Bengal and has scorching hot summers as well as wet monsoons in October and November.
The weather of both cities is pleasant during the winter months of December through February though.
Crime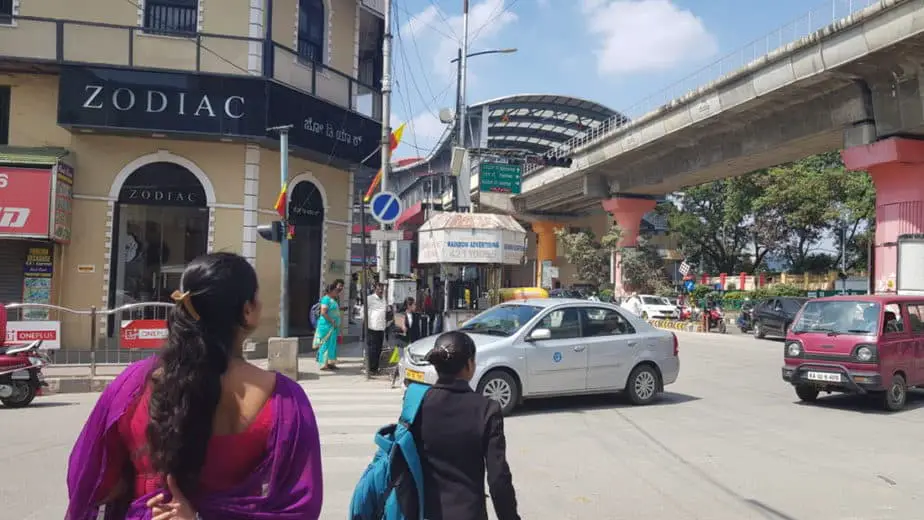 Chennai had 35% fewer crimes than Bangalore in 2018 and is considered one of the safest cities in India. On the other hand, Bangalore has some of the highest crime numbers in India.
In general, you'll want to be on the look out for petty crimes in both cities.
Tourist destinations, metros, and busy streets will present a risk for pickpocketers.
Chennai is a more traditional-minded city, therefore women should be aware of the risk of verbal or physical harassment. It is recommended to dress modestly by wearing pants or long dresses.
Bangalore is a more progressive-minded city, yet presents similar risks for women. However, you can commonly see women wearing short skirts to go shopping or out to clubs at night in some neighborhoods.
Nightlife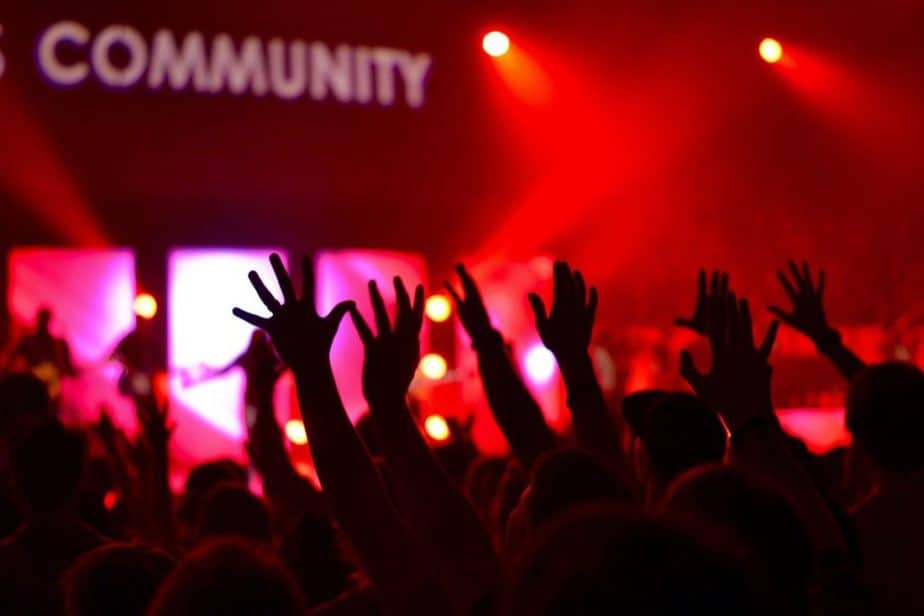 Bangalore is known for having some of the best nightlife in India and 99% of travelers prefer it over Chennai's.
I polled 330 travelers in the Facebook group, Backpackers & Travelers India. 328 said Bangalore's nightlife was better. Only 2 preferred Chennai's.
However, you can find nightlife in Chennai as well. Although the bars and clubs close at midnight. And single men are not allowed in most of the bars or clubs.
Bangalore has some of the most well-known nightlife in India. On my trip, it reminded me a little of Austin, Texas the live music capital of the world.
In Bangalore, the bars and clubs stay open until 1 AM.
Shopping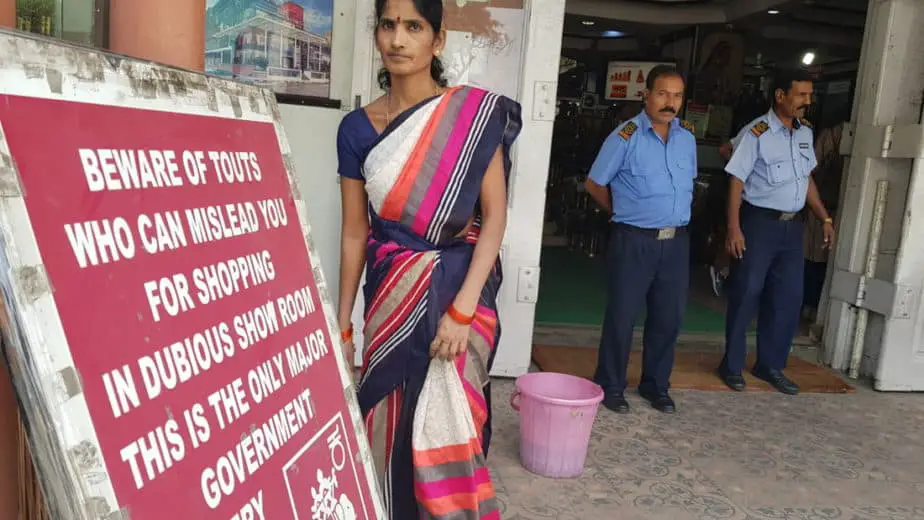 Both Bangalore and Chennai have plenty of options for shopping, although Bangalore is a bit more trendy and Chennai is a bit more traditional.
Bangalore has MG Road and Commercial Street, which have options for fashion, footwear, and other street goods. Church Street has a number of luxury boutiques. Chickpet is one of the oldest shopping districts and is known for silk sarees. Avenue Road also has lots of old hard-to-find novels for book lovers.
Chennai has T. Nagar Market, Pondy Bazaar, Sowcarpet with low prices and Ritchie Street for electronics. Naturally Auroville is situated in the high-end shops in Nungambakkam and has souvenir worthy handicrafts made nearby in Auroville.
Coworking Spaces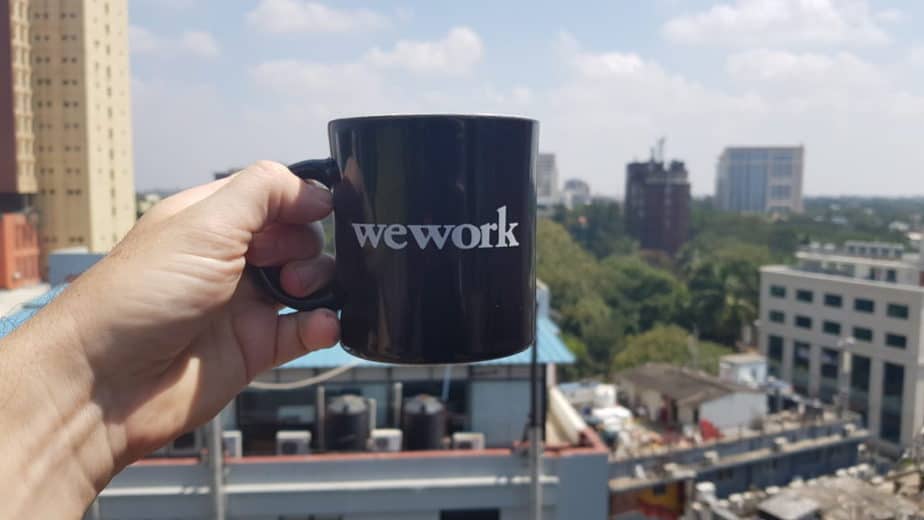 Bangalore has 125% more well-reviewed coworking spaces than Chennai.
I looked for coworking spaces in both cities with an average of 4-stars and up with more than 10 reviews on Google. Bangalore had 20, while Chennai had 16.
With all the tech-savvy workers, Bangalore is a great city to find a reasonably priced coworking space with all the amenities. When I stayed in Bangalore near Church Street, there were 6 coworking spaces within walking distance.
In Bangalore, WeWork is the most well-known option with a number of locations around the city. But there are countless other places:
BHive Workspace
GoodWorks
Innov8 Coworking
Bangalore Coworking Hub
Cowork Cafe
91Springboard
Chennai has fewer options but some good ones. The Works has two stories and over 4500 sq ft. There is also:
Karya Space
Ikeva
SwaStart
The Startup Center
WSquare
Cost of Living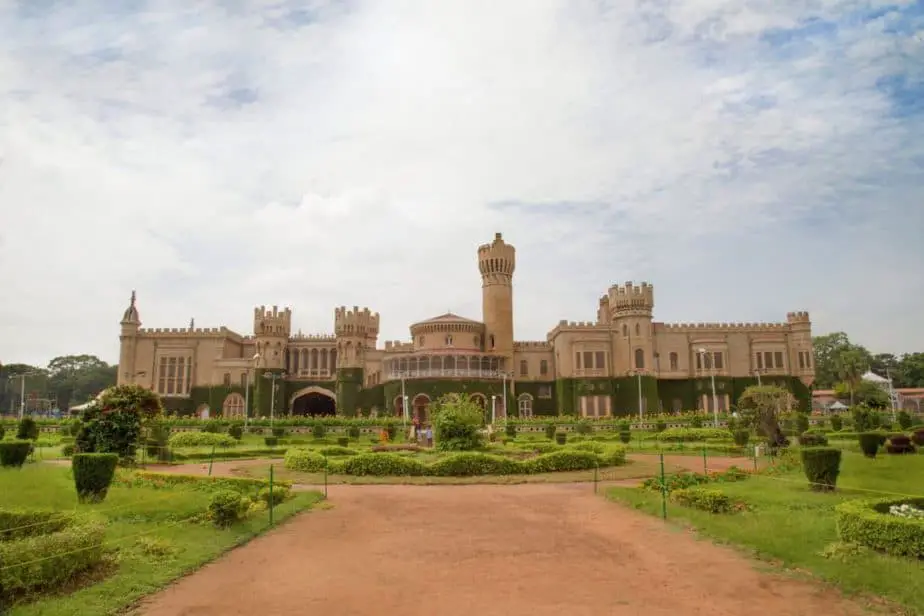 Chennai has a 13% lower cost of living than Bangalore, however, both cities are among the cheapest in the world, according to The Economist.
Here is the average cost of monthly expenses in Chennai:
Here is the average cost of monthly expenses in Bangalore:
Hotels and Restaurants
Both Chennai and Bangalore have great hotels and restaurants.
According to Condé Nast Traveller, both cities have 4 restaurants in the top 50 restaurants in India.
Transportation & Roads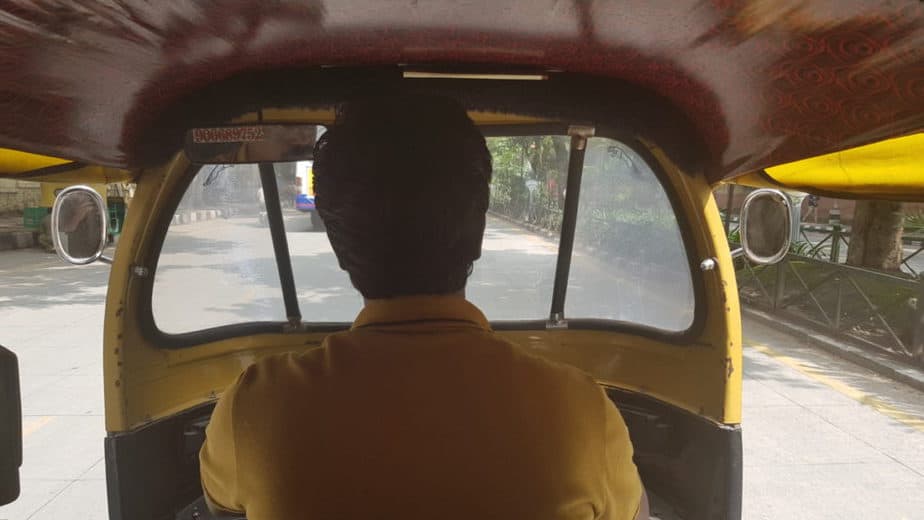 Chennai's roads are wider and less congested. But both Bangalore and Chennai have extensive bus and metro networks.
Chennai has one of the largest bus systems in all of India. But it can be irregular and crowded.
According to the Bangalore Metro Rail Corporation Limited, about 336,849 people ride the metro every day. Compared to only 59,000 riding the trains in Chennai.
The roads are wider in Chennai and you will experience less traffic congestion than the overcrowded Bangalore.
Both cities have Uber and Ola cabs, which are great options for those visiting for tourism.
Summary: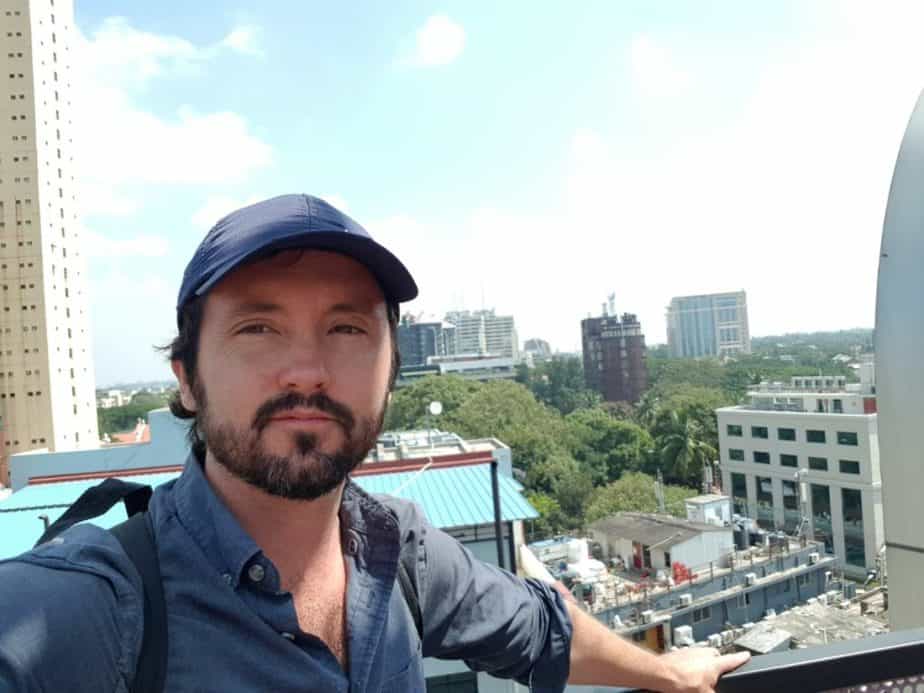 For younger professionals and travelers wanting an active social life with coworking spaces, coffee shops, shopping, and nightlife then Bangalore is the winner.
Chennai is a more traditional city that still has a lot to offer as well with lower crime, less pollution, and beautiful tourist sites.
If you're curious about what life is like in India for foreigners, I share what I've learned after living here since 2018.
Or check out these related articles: